The IACM Board of Directors would like to invite you to the Cannabinoid Conference 2019, which will be held on 31 October - 2 November 2019 in Berlin, Germany.
Here you find the programme book and abstract book.
Deadline for submission of abstracts has been extended!
for oral presentations until 15 August 2019. The abstract deadline for poster presentations is 15 September 2019. Please see Call for Papers
Deadline for getting reduced registration fee
30 August 2019 - please see Registration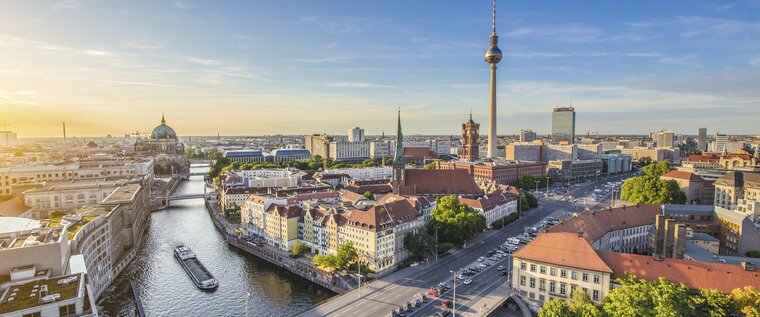 Conference Office

International Association for Cannabinoid Medicines (IACM)
Franjo Grotenhermen
Bahnhofsallee 9
32839 Steinheim
phone: +49 5233 9535382

Contact for Sponsors
International Association for Cannabinoid Medicines (IACM)
Yuval Zolotov
E-mail
Organizing Committee
Ethan Russo
Franjo Grotenhermen
Ilya Reznik
Manuel Guzman
Kirsten Mueller-Vahl
Raquel Peyraube
Maximilian Plenert
Sebastien Beguerie
Yuval Zolotov
Scientific Committee
Donald Abrams
Franjo Grotenhermen
Kirsten Mueller-Vahl
Roger Pertwee
Ilya Reznik
Manuel Guzman
Yuval Zolotov
Ethan Russo
Get our official event app,

Get the most out of the app and have a more productive experience!